We Strive To Provide Our Merced, Los Banos & Fresno Orthodontic Patients With The Best Experience Possible!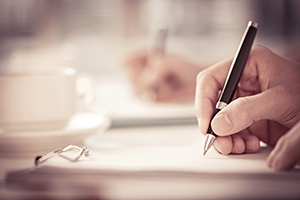 At Orthodontics Exclusively, we are dedicated to provide our patients with the best possible treatments in orthodontics and dentofacial orthopedics in the greater Fresno, Merced, and Los Banos areas. Our SKILLED ORTHODONTISTS, Dr. Boese Sr. and Dr. Boese Jr., take pride in servicing our patients with advanced personalized care, using only the highest quality techniques and state-of-the-art procedures. We work hard to ensure that your orthodontic care is received in a comforting and relaxing environment to allow you the best experience possible.
We are open to serve you, answer questions, or SCHEDULE AN APPOINTMENT during the following hours:
Merced Office
Monday – Thursday: 8:30 a.m. – 5 p.m.
Friday: 7 a.m. – 2 p.m.
Fresno Office
Friday: 10 a.m. – 3 p.m.
Our Mission
We are not only committed to excellence in our orthodontic results, but also to the creation of an open, friendly, and nurturing environment. We promise to dedicate our time, talents, and energy to providing our Merced and Fresno orthodontic patients with the most advanced technologies and techniques to ensure the best possible treatments, including braces and Invisalign.
Appointments
Your scheduled appointment has been reserved for you specifically. We request 24-hours notice if you need to cancel your appointment or would like to reschedule. We are aware that unforeseen events sometimes require missing an appointment so we offer our patients a bit of flexibility in cancelling less than 24 hours in advance. However, after missing your second appointment without notifying us 24 hours in advance, you are subject to being charged an additional fee.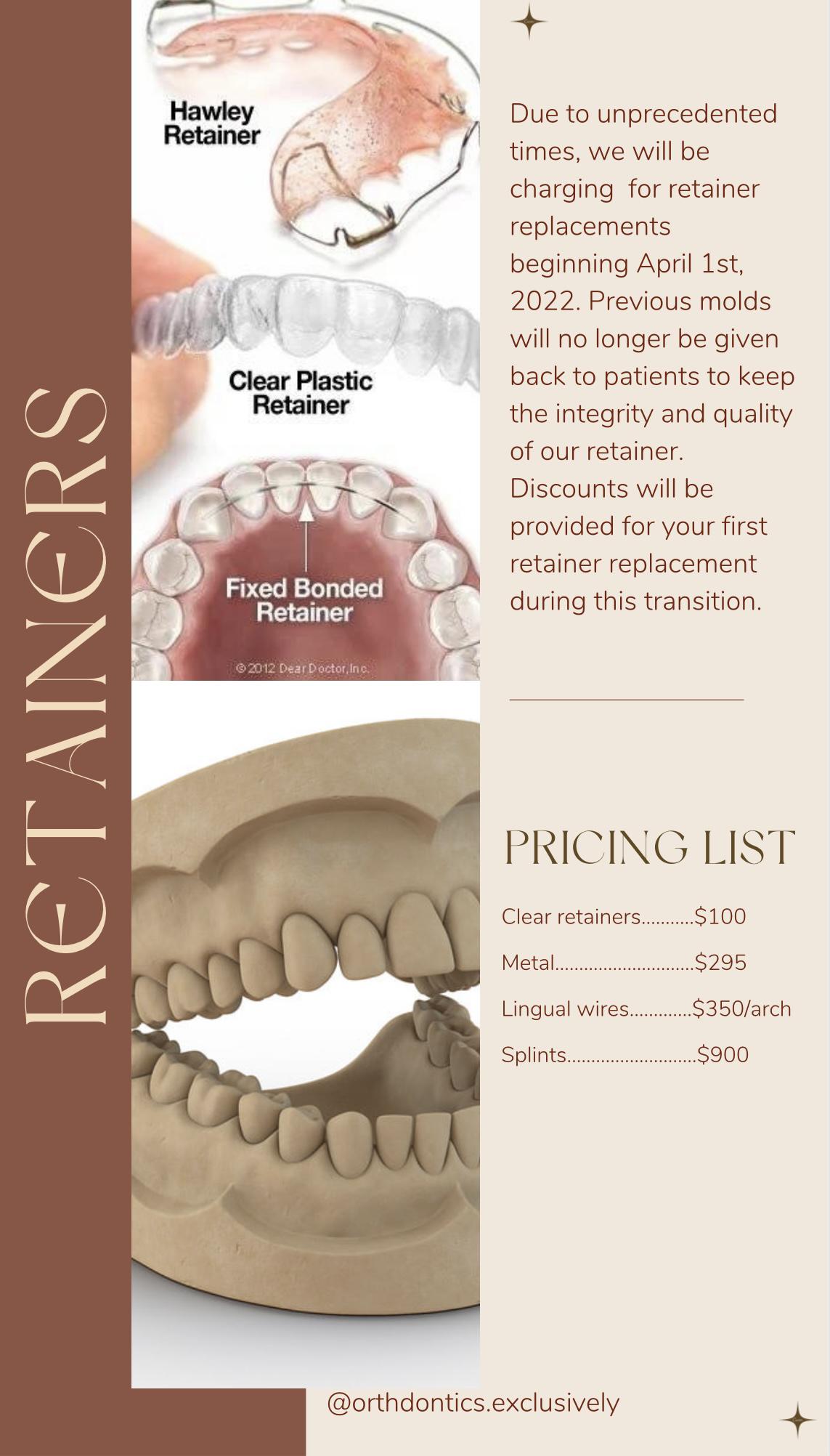 Insurance
As a service to our patients, we will bill your insurance company for services on your behalf. Our office is committed to helping you maximize INSURANCE BENEFITS. Because insurance policies vary, we will estimate your coverage as best as we can but we cannot guarantee coverage due to the complexities of insurance contracts.
Schedule An Appointment With Us!
If you have any questions or would like to hear more about our office policies, mission, TREATMENTS, or would like to schedule an appointment with one of our Merced, Los Banos or Fresno orthodontists, feel free to CONTACT US. We look forward to seeing you in our office soon!