Wild Smiles | Designer Braces | Orthodontics Exclusively
Braces can be fun!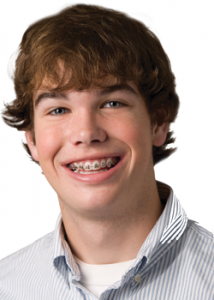 So your child or teen is not so happy about getting braces? We offer an alternative to standard braces that make wearing braces fun- WildSmiles Braces™! Braces that rock!
WildSmiles braces are specially designed brackets that come in a variety of fun shapes including Stars, Hearts, Soccer Balls, Footballs, Flowers, and Super-Diamonds®. Patients get to choose the shapes they want, making their braces cool and unique!
Transform Your Smile into a Work of Art
Mixing the brackets with a variety of colored elastics gives each patient a completely customized experience. Your child can decide what best suits their own personal style. Does your child like football? They can get football shaped brackets, with elastics to match their favorite team colors. WildSmiles braces transform smiles into a work of art!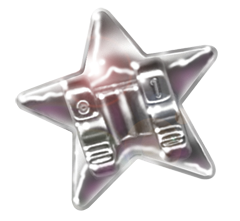 WildSmiles are exciting and they help patients feel more confident about their smile!
Safety and Effectiveness
WildSmiles braces are safe and provide the same level of quality and effectiveness as conventional braces. Manufactured in the United States with surgical stainless steel, they are created to the highest standards for excellence in function, safety and aesthetics. Your child will receive the same excellent treatment outcome with WildSmiles Braces as he/she will with conventional braces. WildSmiles are comfortable and safe for all ages.